Today I want to just write a Thank you note to all the fellow bloggers who are constantly visiting my blog and reading all my posts which are not quick or easy reads! Writing short and smart posts is a unique talent which I don't have. I have been always reprimanded by my teachers for my lengthy writing. Whenever I write a huge essay - my ma'am would be happy that I did so much research, nevertheless she used to advise to not strain myself during examinations👀. A2Z is no less than an exam 😆. Anyway without drifting away I want to convey thank you from the bottom of my heart for visiting regularly, reading, encouraging me with your genuine comments! I am not taking names of all the blogs/bloggers but thanks to one and all. It is not easy to write, read others, and to respond to comments! Some have done it all. I never replied to comments. I intend to do so soon after the challenge. Due to time crunch I read the comments and I make sure that I visit all your blogs and it has been an invigorating experience! I know there is still last leg of the challenge but I am taking the advantage of letter T to express my thanks!👍💗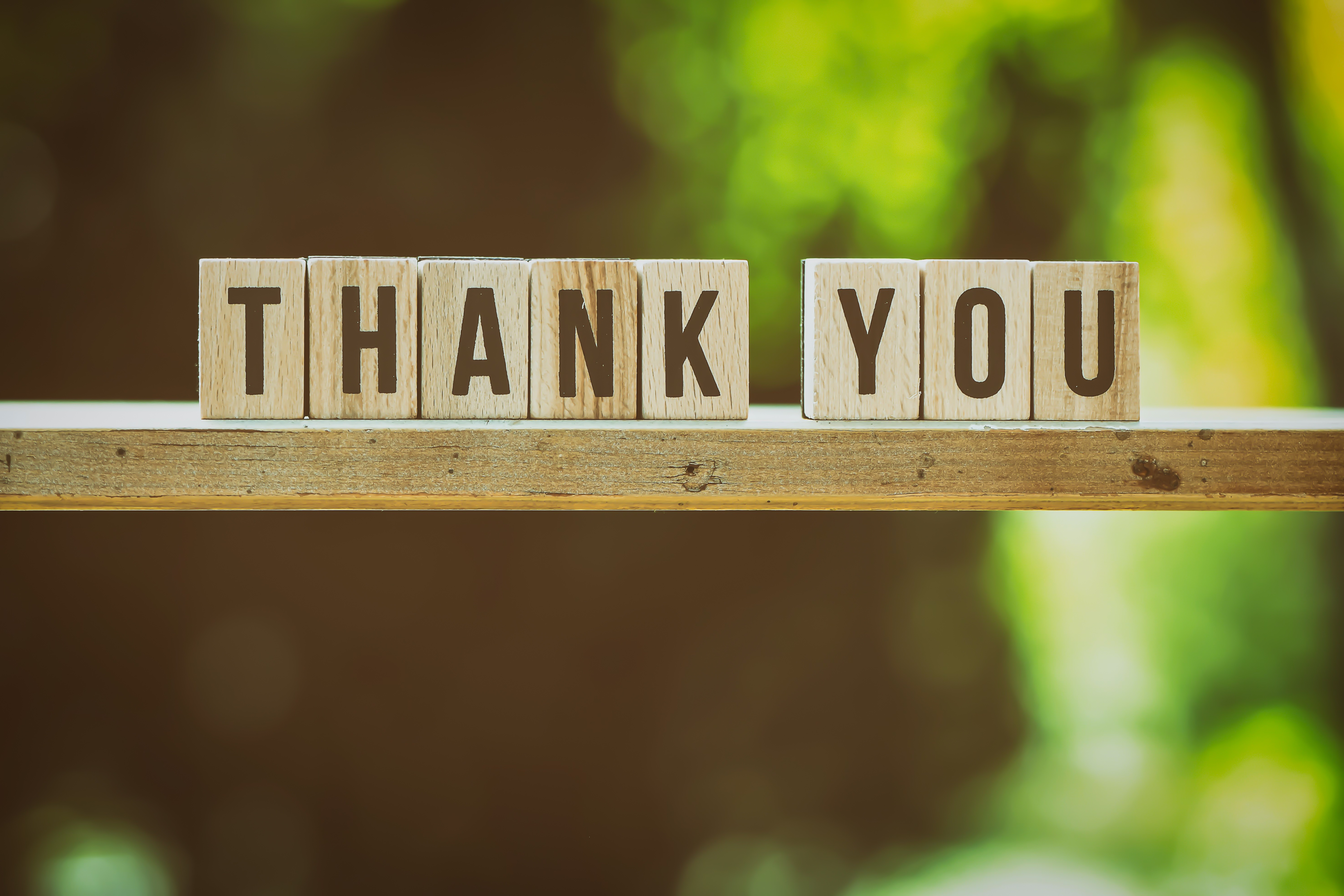 Takeaways from A to Z
I have done a to z challenge in the past in 2013 and 2014. However it was easy then as I was not a mother and also was more energetic 😛but now being mother of 5 YO, it is really challenging to take out time - still I managed to come so far, hence I am patting my back😀. I write and read when she is in day care or when she sleeps. I want to list some of my take-aways from the challenge.
I realised the existence of so many poetic forms through many talented bloggers who inspired me to write my naive poems. Writing or reading poetry makes my heart happy!
Understood how diligently most of you are working to reach the finishing point of challenge by hook or by crook, which encouraged me on low energy days.
Those who are writing fiction, hats off to them and those who are writing Flash fictions - it is a talent of another level. Your posts kept me engaged!
Some of us blogger friends formed a WhatsApp group to keep running the blog marathon. More on it on the W day :)
I managed to finish reading a long pending book just for a to z.
I have not been blogging properly from nearly 5 years so A to Z ended my writers block!
I am knowing people from all the corners of the world. It is always exciting.

I treasure so many elaborate comments which make me feel my post is completely read

! I would love to stay connected even after a to z.
The summer of April month churned my mind and it is literally hot and happening with a to z.💥
Tips for A to Z participants
I am not an expert but still from my experiences I want to share some tips I followed for a fruitful blogging month.
If you are really inclined to finish a to z, at least schedule 7 - 8 posts ahead of the challenge in the month of March, suggested by a dear friend Deepa. You won't be exhausted. You can schedule a mix of easy and tough letters!
Have a to do list ready. If you jot down the topics you would be dealing, it will be lot easier. My WhatsApp group helped me with it.
There is a popular opinion that if the post is short, it would be read. However I believe if your content connects the readers it would anyway be read.
If you are very eager to be read (I sure am), make an effort and read others too! I know it's not easy everyday but whenever possible it's good to explore new blogs and always good to payback your visitors!
Some are here to expand businesses, to promote their products, ideas, share cuisines, and some have no special purpose...but mostly we all want to be read! It helps to build a network, gain specific readers who would like your blog. It's a tricky process. Needs more than a week to identify people who may wanna read you but I think you can find a pattern and form a fruitful network!
Concentrate on your content, then on its refinement, and then maybe spend time to read others. Don't Rush!
Spend atleast 30 min - 1 hour for blog hopping. If you have very tight schedule, the minimum you can do is to read who are reading you!
It is ok to leave a trail - a link of your blog, but first make sure you at least read the post - get a gist of it and leave some relevant and a good comment (not just a "nice post" comment). Blog hopping doesn't mean blog racing. You can be the tortoise 🐢and walk slow rather than being the hare🐇that gets tired and rests!😀
I made it a habit to leave my blogger link as many blogs are in Wordpress and a wordpress login is always asked😾. I learnt how to leave links properly from Crackerberries!
For some it doesn't matter if they are read …that is perfectly ok. We all are primarily here to write and complete the challenge!
Try not to miss out any letters. It will be too much pressure when you have to handle 2 to 3 letters at once. If you burn out, write something or anything just to close the day. Many of the bloggers have shared their daily anecdotes or just a list of pictures explaining the story behind, which are very honest and fun to read!
Fix issues on your blog, check settings and everything so that people can easily comment. I had to leave many blogs because of their very tough commenting options!
No one wants to waste time, so avoid the clutter and focus on your content at least for the blogging month - for easy readability!
Don't strain a lot! I strained my hand so much 😔(I have carpel tunnel syndrome and cervical spondylosis) that I reduced my reading list and I am using Google mic to voice type this post. It is a real boon!
I want to close by saying thanks again for reading my posts with patience. Thank you all. Wish you a wonderful April.
I am participating in Blogging from A-Z challenge 2022 and this is my Day 20 - 'T' post.
Blogs you may wanna check out:
https://robztobor.blogspot.com/ (new discovery. A gem of a blog)
https://ladyinreadwrites.com/ (bful poetry)
www.lillian888.wordpress.com (honest and engaging topics)
https://artismoments.blogspot.com/ (again brilliant poetry)